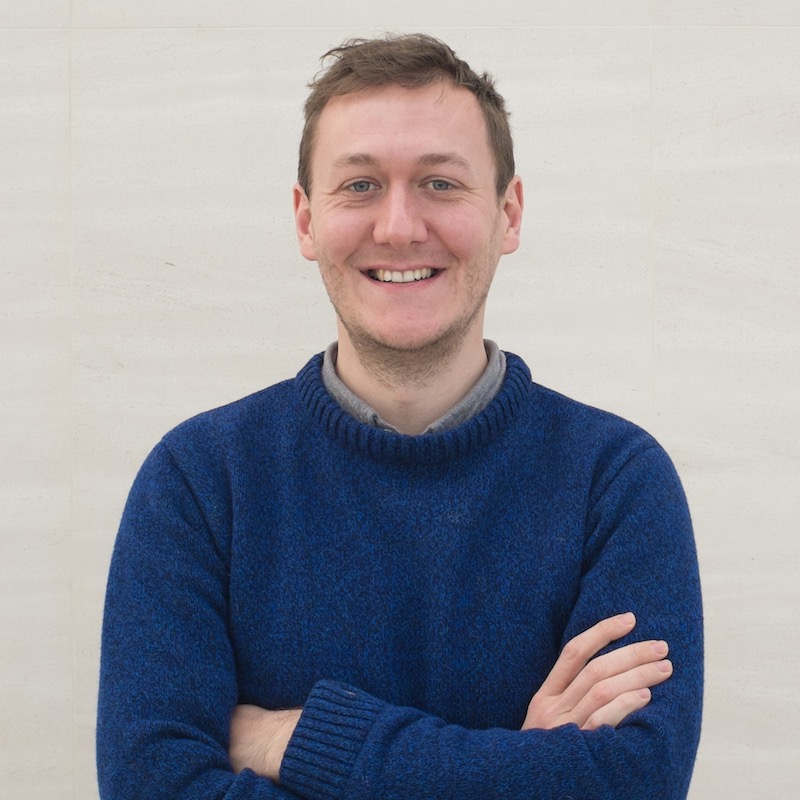 Tom Taylor
Hello, I'm Tom. I'm a technologist with experience leading teams that invent, build and launch new things on the internet. I'm based in Edinburgh.
I'm co-founder and CTO of Breakroom, the people-powered job site.
Previously, I was Head of Labs at Bulb Energy, Chief Product Engineer at the Co-op, co-founder and CTO of Newspaper Club, and a partner in the Really Interesting Group.
I tinker with some side projects, such as FaveJet, a stream of what your friends are faving on Twitter, and CityCyclist, an iOS app for city bike navigation (interview with Rapha). I also maintain Satellite Eyes (The Verge, Wired), a popular open source MacOS app that displays satellite imagery from where you are on your desktop wallpaper.
I blog infrequently at scraplab.net, put links on Pinboard, photos on Flickr, reckons on Mastodon and Twitter, code on GitHub.
Email: tom@tomtaylor.co.uk